Capacity For Justice, Inc. is a 501c (3) non-profit organization, which promotes the fair, just, and humane treatment of people with mental health and intellectual disabilities in the criminal justice system.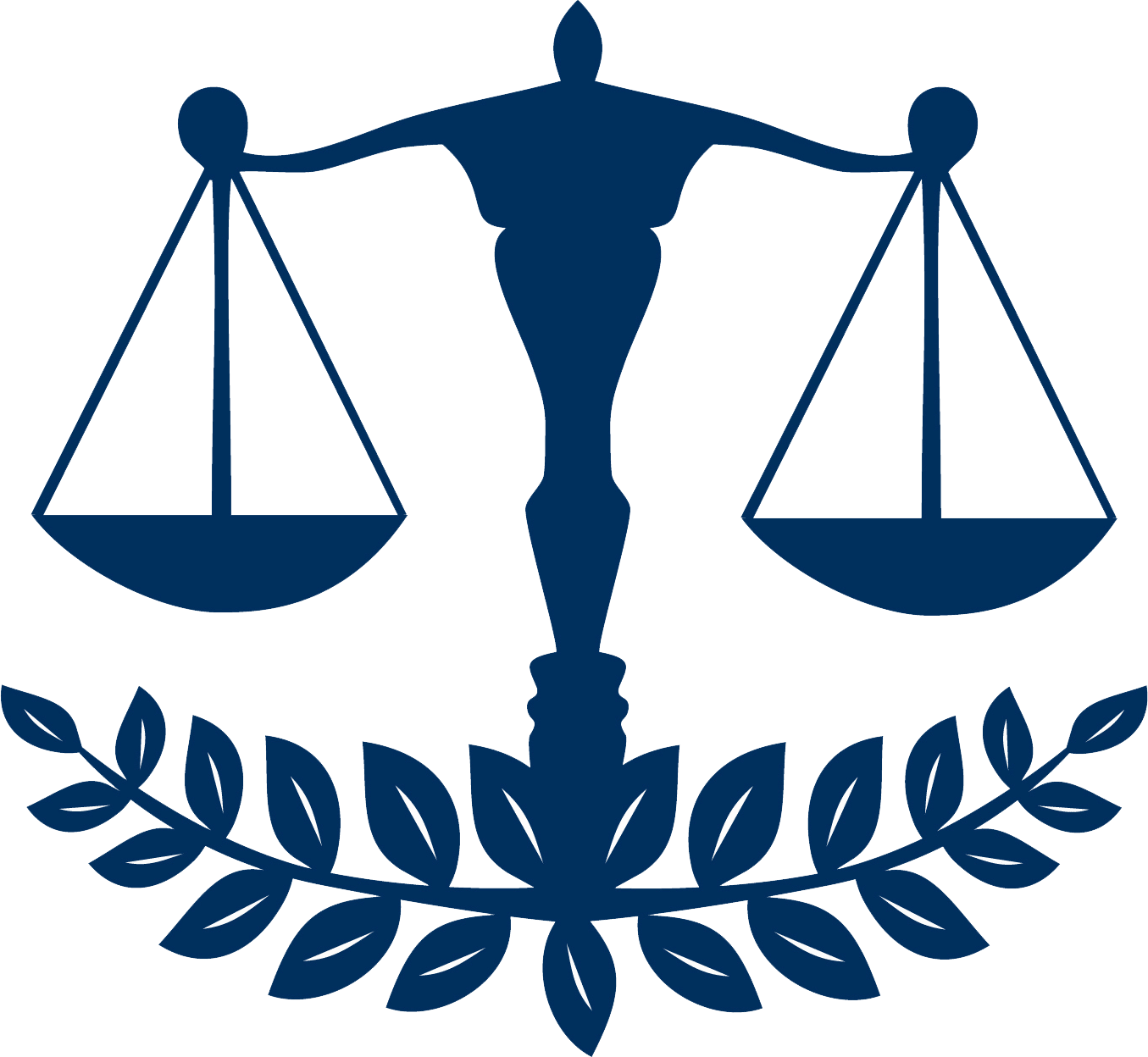 Our first priority is to assist Texas courts and attorneys to use reliable forensic evaluations with respect to:
Criminal defendants examined for trial competency and the insanity defense

Juveniles examined for unfitness to proceed to trial, lack of responsibility for conduct

Post-adjudication evaluations.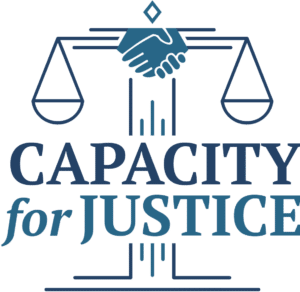 We are a resource group that supports attorneys and experts who have cases involving mental health and/or intellectual disability or concurrent mental and substance use issues.
We accomplish our goal by:
Providing interdisciplinary education for judges, attorneys, psychiatrists, psychologists, and their support staff.

Conducting research and disseminating information to policymakers, decision-making bodies, and to the general public about current best evaluation practices

Providing information and referral services for the courts, attorneys, forensic psychiatrists and psychologists, consumers of mental health services, family members, and the general public.